High Reflection Anodize Aluminum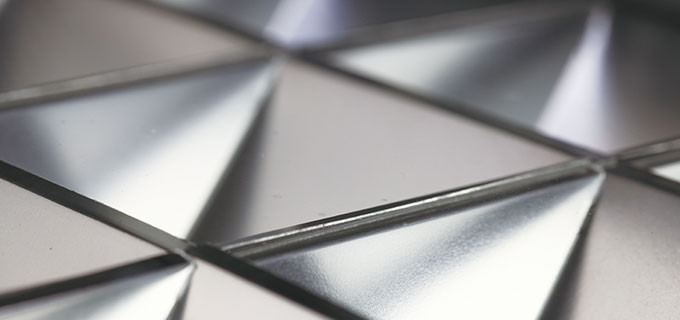 The total reflectance of Anometal anodized aluminum is up to 86%. High-reflectivity aluminum is excellent lighting reflection materials. Anometal anodized aluminum products are lightweight and easy molding. Anometal lead the lighting applications industry in dominated the market and worked closely with Philips, Panasonic lighting, GE Lighting.
Copyright © 2017 Anometal,All rights reserved.
Anometal Aluminum Co., Ltd 沪ICP备15009323号-1 Tel:0086-21-36162290