Optical Lighting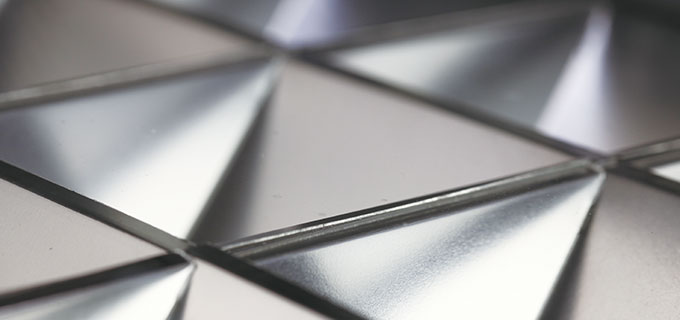 Whatever it is traditional lighting or LED lighting, Anometal can provide more professional optical reflective aluminum products.
There are two series of Anometal lighting products. V® series of ultra-high reflectivity products and high reflectivity conventional lighting grade anodized aluminum products with total reflectance up to 86%~98%.
Copyright © 2017 Anometal,All rights reserved.
Anometal Aluminum Co., Ltd 沪ICP备15009323号-1 Tel:0086-21-36162290