Specular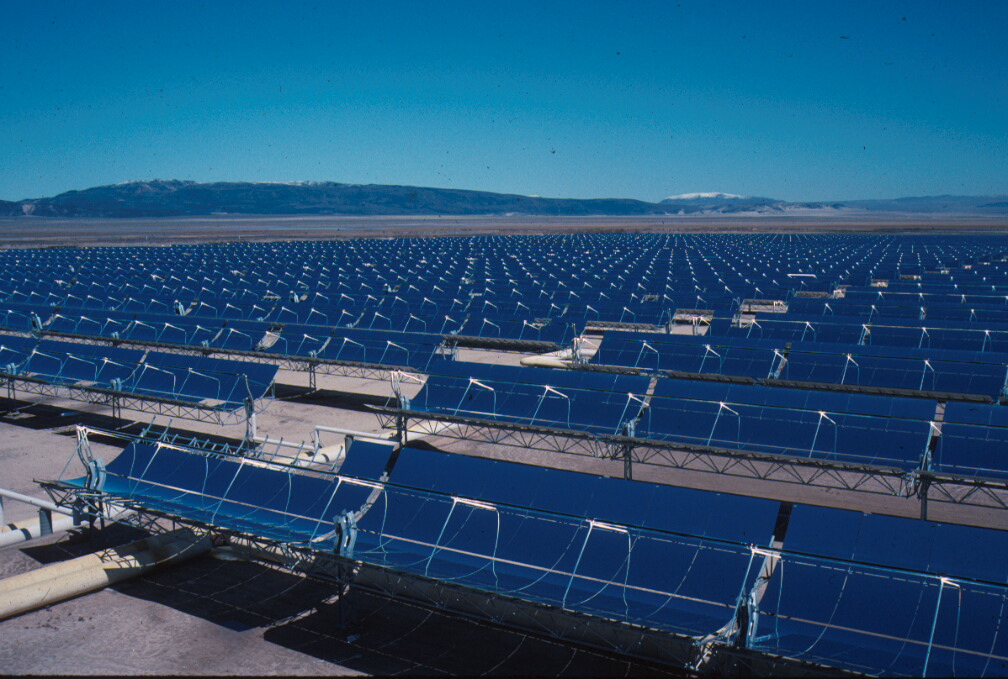 Reflective surfaces are a key element in solar concentrating systems: these in fact should reflect the solar radiation as effectively and accurately as possible.
Anometal has developed a range of vega energy specular surfaces, with reflection higher than 98%. To guarantee the highest efficiency in each specific application, Anometal has developed a wide range of surfaces with different characteristics within the range of specular products.
Copyright © 2017 Anometal,All rights reserved.
Anometal Aluminum Co., Ltd 沪ICP备15009323号-1 Tel:0086-21-36162290