Solar Energy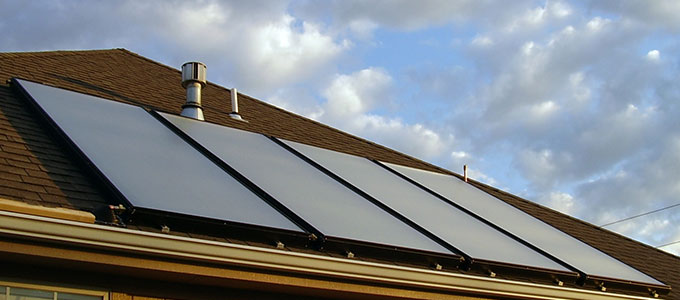 For the solar thermal sector, Anometal has developed Sunheat which is designed to prevent heat loss and allow for the conversion of more than 90% of incident solar energy into thermal energy.
Anometal also developed specular products in the thermodynamic field, which is a concentration range of specular surfaces with reflectance up to 98%.
Copyright © 2017 Anometal,All rights reserved.
Anometal Aluminum Co., Ltd 沪ICP备15009323号-1 Tel:0086-21-36162290